03. LBR Talks Business
Listening
How does active listening help in your day to day business?
How do you build your employer/employee relationships?
Often times business and distractions get in the way of genuine conversation. Listening to your employees can help you understand them and make them feel valued.
Links to books (Not affiliated):
Improve Links: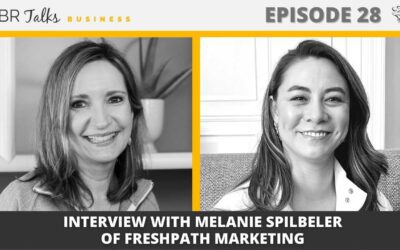 28. LBR Talks Business Interview with Melanie Spilbeler of FreshPath MarketingWhat is an easy way to elevate your own marketing? See what Melanie Spilbeler of FreshPath Marketing shares about which platform to concentrate on and the meaning of Connection. It is so...