Welcome to Len Busch Roses

We are a local grower of fresh cut flowers and blooming plants.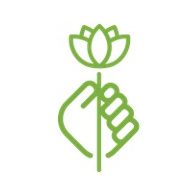 We also work with the best farms in the world to provide thousands of cuts, blooming and foliage plants.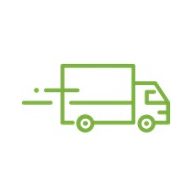 At your convenience, you can shop our live inventory 24/7 with our online cart.