23. LBR Talks Business
PART 1: FMF Survey is out! Here is everything you need to know about your customers!
Nancy and Kristin talk through the Floral Marketing Fund – Increasing Demand and Satisfaction in the Floral Industry survey. It has all kinds of juicy tidbits that you're going to want on your radar, like what customers are really thinking! Don't miss this opportunity for insight into how people buy flowers these days; plus Nancy shares her favorite new app too (so fire up those Silicon Valley skills)!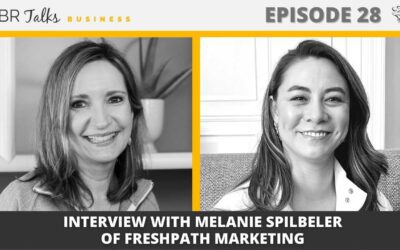 28. LBR Talks Business Interview with Melanie Spilbeler of FreshPath MarketingWhat is an easy way to elevate your own marketing? See what Melanie Spilbeler of FreshPath Marketing shares about which platform to concentrate on and the meaning of Connection. It is so...