19. LBR Talks Business
Networking with Your Peers with Cyndy Strand
Networking with your peers can be invaluable! No need to feel alone in your business when you have peers to lean on and learn from.
In this interview, our sales rep and former customer, Cyndy Strand, shares from both perspectives. Cyndy speaks to how she benefitted from participating in LBR's Facebook Floral Community and gaining friends from the group who helped each other out. She also talks about how she now encourages her customers to do the same and how she has seen them grow from those experiences.
Resource Links:
Join our LBR Floral Community (Current Customers Only)
————————————
Join us for our Reconnect Event (Limited Seats, Current Customers Only)
Click on Image to Register: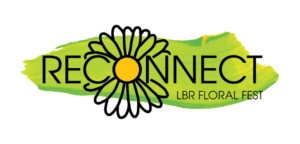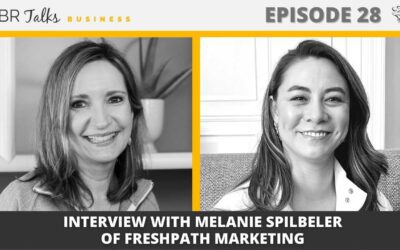 28. LBR Talks Business Interview with Melanie Spilbeler of FreshPath MarketingWhat is an easy way to elevate your own marketing? See what Melanie Spilbeler of FreshPath Marketing shares about which platform to concentrate on and the meaning of Connection. It is so...