Wood Haulers: All You Need To Know
We are currently OPEN for dumping.
Len Busch Roses puts high regard on its Wood Haul partners with special terms, rates, and quality assurance. Here's everything you need to know and more.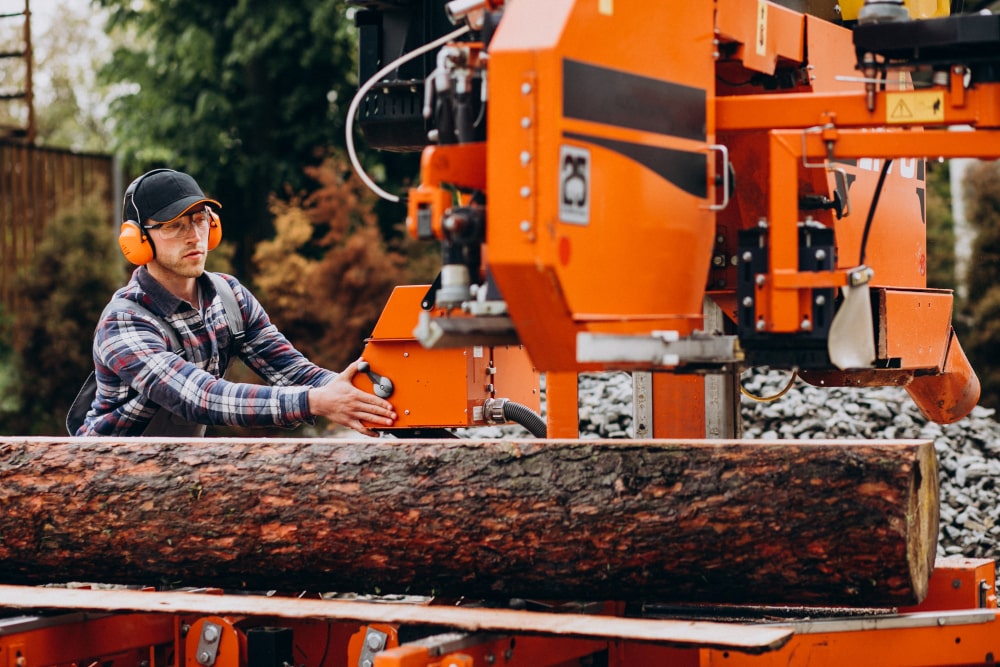 Wood Dumping Rates
See our most updated rates. Subject to change without prior notice.
Small Log/Brush Truck/Trailer
Rules on Log Dimensions
As part of our guidelines, oversized logs are strictly prohibited. Follow the instructions below:
Types of Wood Materials Accepted by LBR
Driven by our desire to provide quality products, we ensure the utmost quality of wood materials as well. Refer to the list below for the types of materials we accept.
We only accept:
✔ Clean-cut logs
✔ Clean-cut brush
✔ Wood chips
We do not accept:
✘ Stump grindings
✘ Roots
✘ Yard cleanup