Resources to grow your floral business
You'll find the resources you need to simplify your business & grow profitably.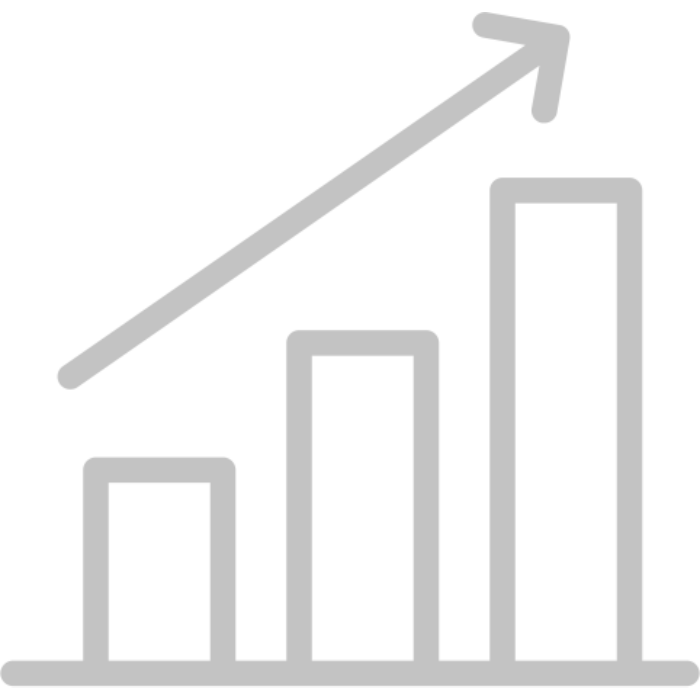 How to Better Your Flower Business
Strategies on how to run your shop better, grow your profit, and everything in-between.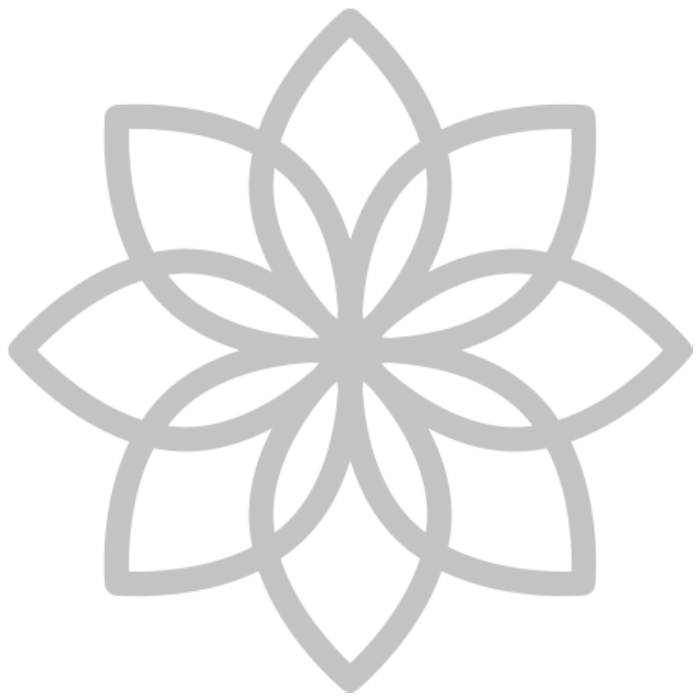 Flower Design How-To's & Techniques
Learn how to design flowers at three different levels: Basic, Intermediate, & Advanced.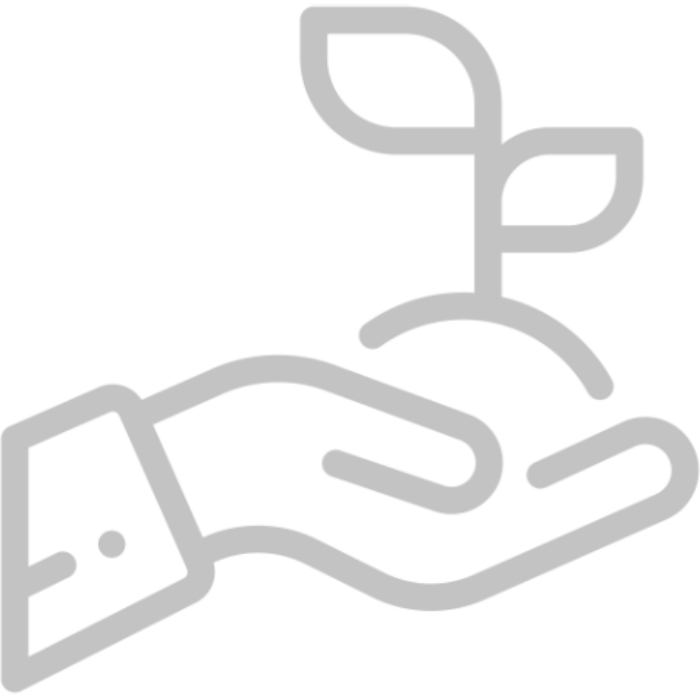 Care & Handling Your Products
Helpful tips and tricks for higher quality flowers and plants that last longer.
This Month's Featured Content
Your monthly dose of valuable content for your flower business
Introducing our NEW gerbera greenhouse!
Georgia and Kristin take you on a quick tour of all our new varieties of gerberas we are growing.
Make Your Business Bloom All Year Round.
As your floral wholesaler, Len Busch Roses partners with you by providing the highest quality products, with guaranteed quality service, and unparalleled resources to help simplify your business and grow profitably.