20. LBR Talks Business
Social Media Tips with Sarah Moua
Social Media can be daunting but it's easier than you think!
In this age Marketing is more important than ever. We've all felt the impact and need of online marketing during the pandemic. The pandemic didn't reveal anything new. It only sped up the process of online marketing through Social Media platforms such as Facebook and Instagram. Today Sarah Moua, LBR's Social Media Specialist, will be sharing some social media tips for success to help you with your business marketing.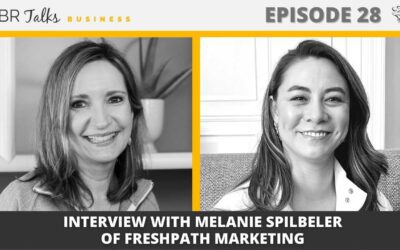 28. LBR Talks Business Interview with Melanie Spilbeler of FreshPath MarketingWhat is an easy way to elevate your own marketing? See what Melanie Spilbeler of FreshPath Marketing shares about which platform to concentrate on and the meaning of Connection. It is so...