Care and Handling
Learn the tips and tricks to make your flowers and plants last longer along with what's happening at LBR.
Please select the category you'd like to learn about
Tips and Tricks
Learn the tips and tricks on how to make your flowers last longer and preserve the best quality for your customers.
Floral & Plant Care
How do you get your plants the most sun? How much water should you use for your products? Find the best answers here.
Happenings at LBR
There are so many happenings at LBR every day. Tons of deliveries, fun classes, and unique sale offers, Find them all here.
This Month's Featured Content
Your monthly dose of valuable content for your flower business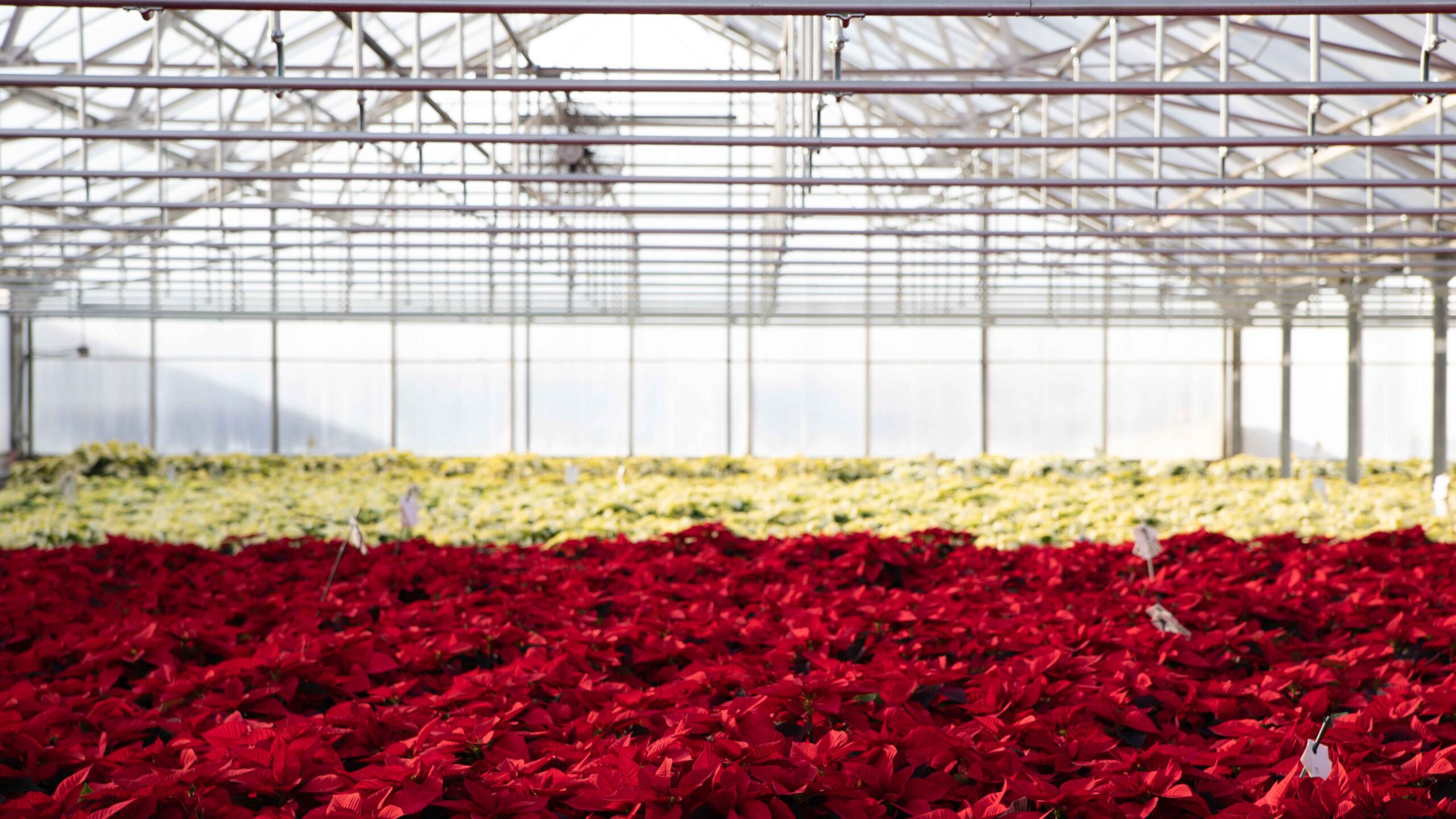 How We Grow Poinsettias
Len Busch Roses produces over 100,000 poinsettias every year, and we take pride in bringing the holiday season into the shops and homes of our customers! Growing this iconic plant is a detailed, 26-week-long process that is revisited every year to ensure a beautiful and reliable product to be sent to our customers.
LBR Educational Resources
Below you'll find helpful resources to unleash your creativity and better your business.
How to Better Your Flower Business
Strategies on how to run your shop better, grow your profit, and everything in-between.
Flower Design How-To's & Techniques
Learn how to design flowers at three different levels: Basic, Intermediate, & Advanced.
Make Your Business Bloom All Year Round.
As your floral wholesaler, Len Busch Roses partners with you by providing the highest quality products, with guaranteed quality service, and unparalleled resources to help simplify your business and grow profitably.