01. LBR Talks Business
Building Trust With Employees With Jeff Marone
How do you build trust with your employees?
Why is building trust so important in the success of your business?
We get the answers when Nancy talks to our president, Jeff Marone, about this very topic.
Image Content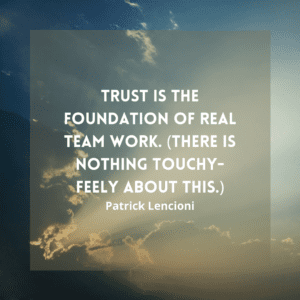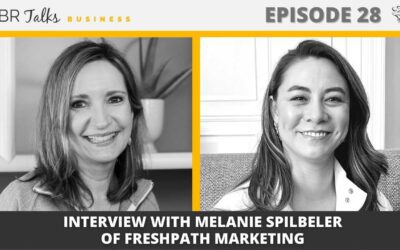 28. LBR Talks Business Interview with Melanie Spilbeler of FreshPath MarketingWhat is an easy way to elevate your own marketing? See what Melanie Spilbeler of FreshPath Marketing shares about which platform to concentrate on and the meaning of Connection. It is so...